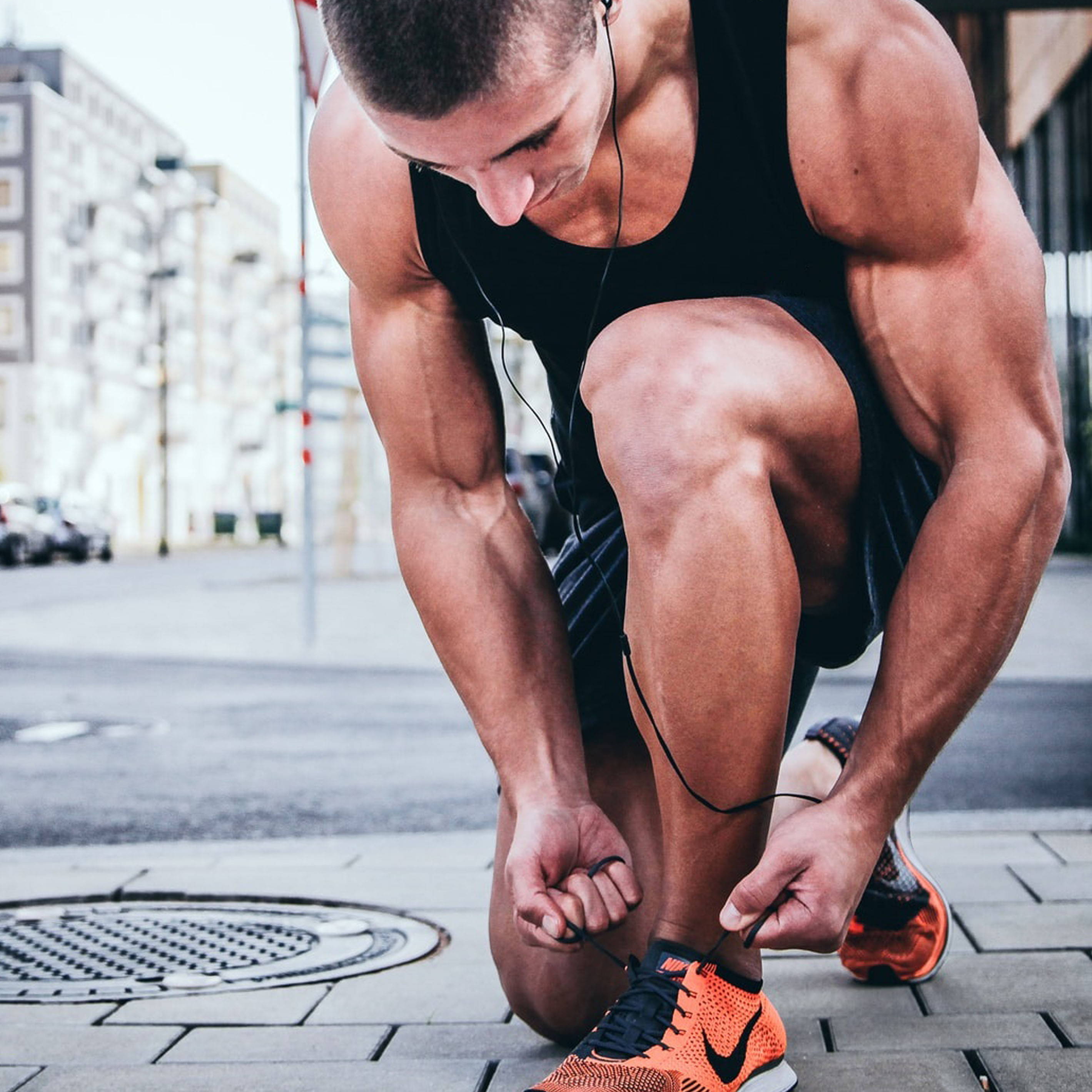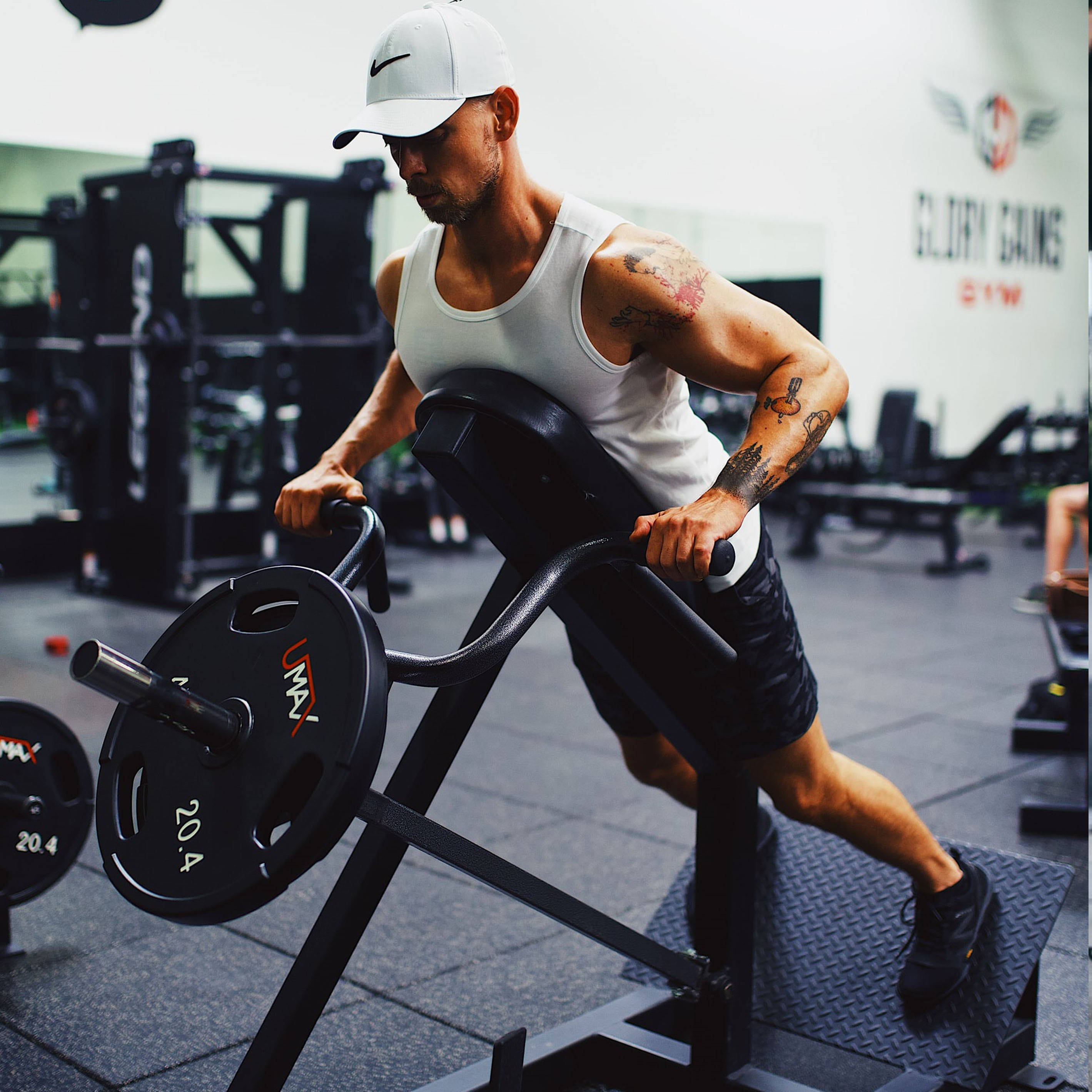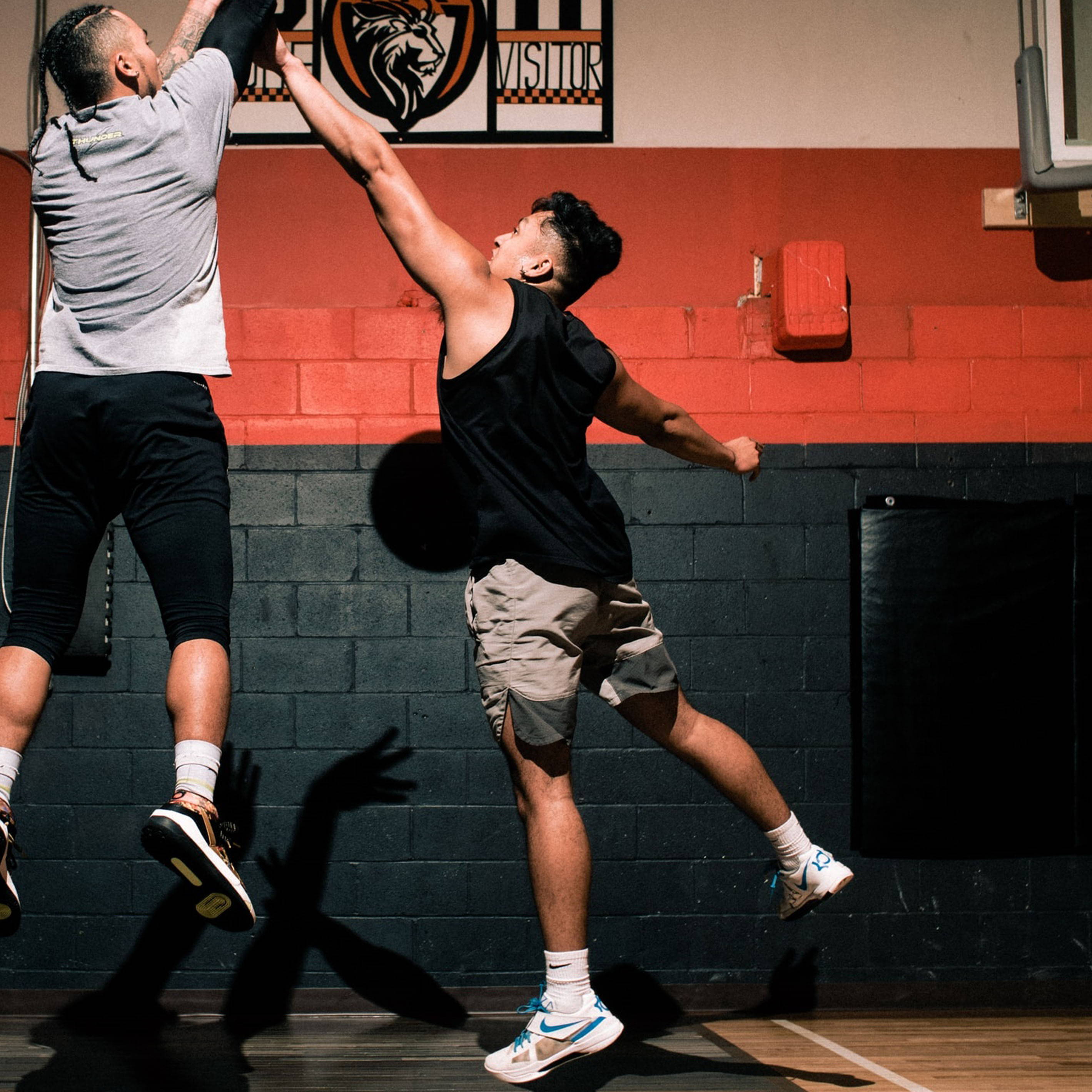 Leverage the health benefits of good posture and compression technology with the Kangaroo Kino™ Men's Posture Plus Tank. The tank provides upper-body support where men need it most. The tank prevents slouch, by providing tension-based support on key muscles. In addition to the physical support the tank provides, muscle memory will be built upon regular use, leading to naturally healthy posture and a stronger core in the future without expensive treatment and extreme diets.
The ergonomic design of our posture correction tank was made to be just thin enough to be hidden under all non-compression clothing, and just thick enough to provide necessary support for nearly all men's builds. Our unique design provides compression on the abdominals, chest, and spine. The tank's FlexiBands activate and stimulate these muscles all day long.
Perfect for but not limited to:
-Home
-Office
-Gym
-Casual wear
Material:
FlexiBand (Nylon + Spandex Blend)
Gender Specifications:
Men
Wash Directions:
Handwash or machine wash with cold water. Let air or towel dry. No iron.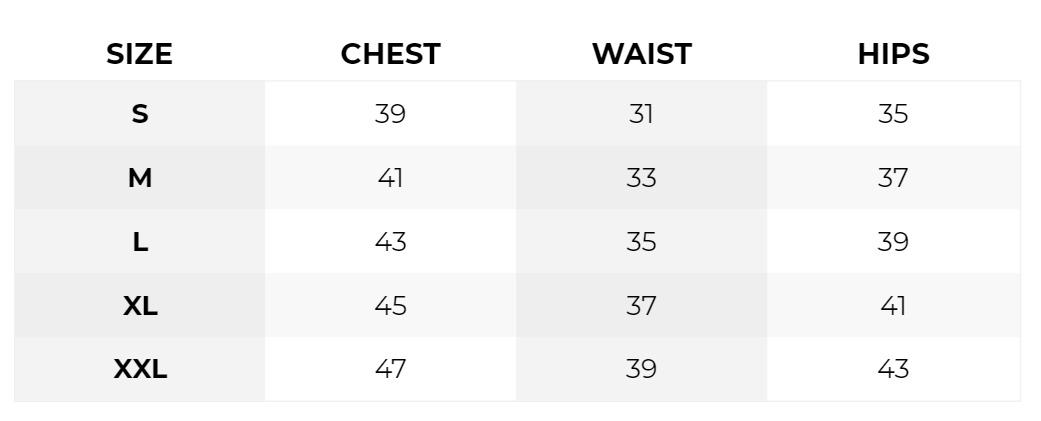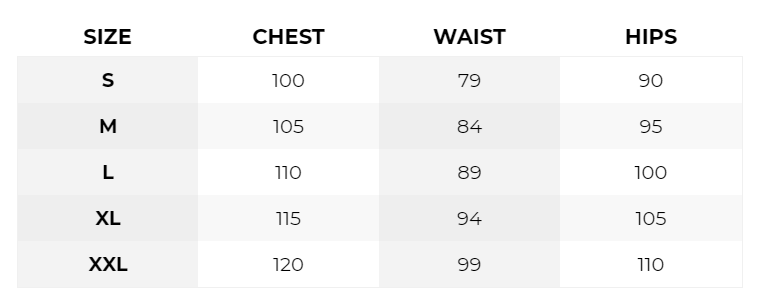 BREATHABLE & FLEXIBLE MATERIAL
BREATHABLE & FLEXIBLE MATERIAL
SELF-ADJUSTABLE
FRONT STRAPS
BREATHABLE & FLEXIBLE
MATERIAL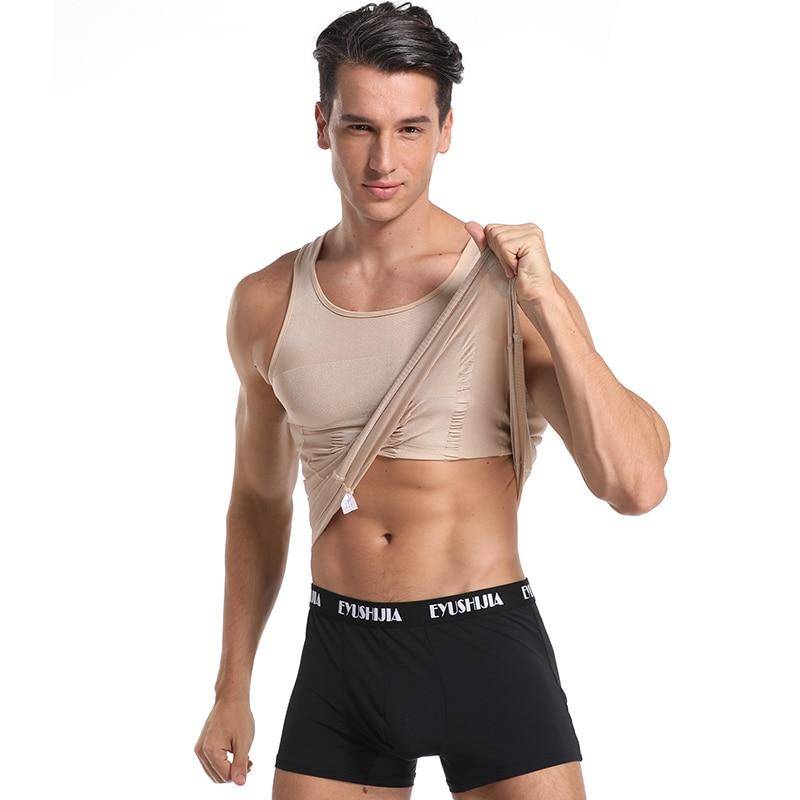 Compression core-panels provide support and temperature activation to help strengthen your core all day long.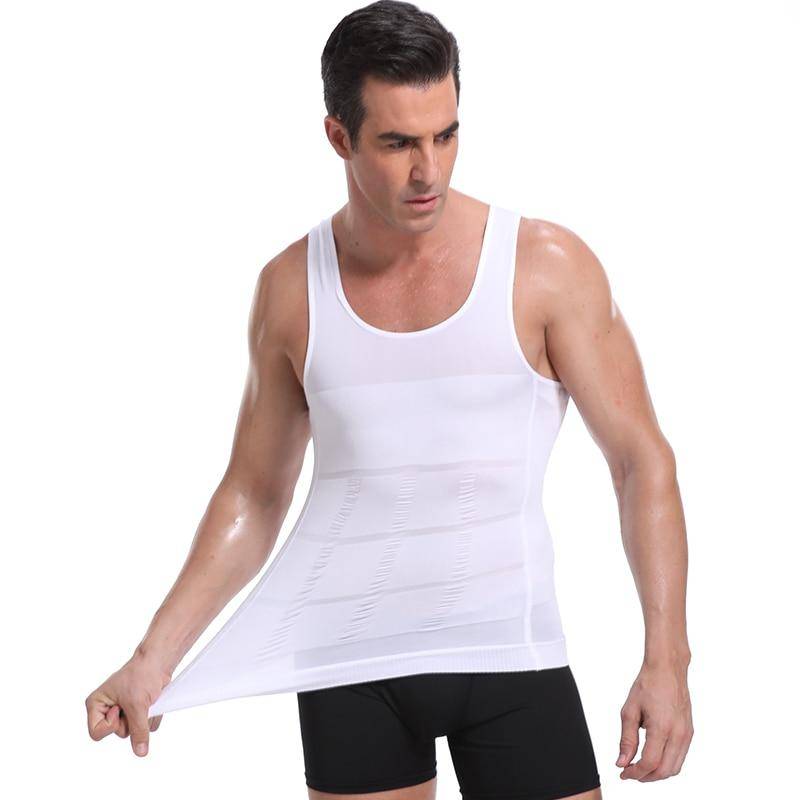 Power-mesh technology meets sports compression for a durbale stretch. This material increases activation of muscles while providing necessary support.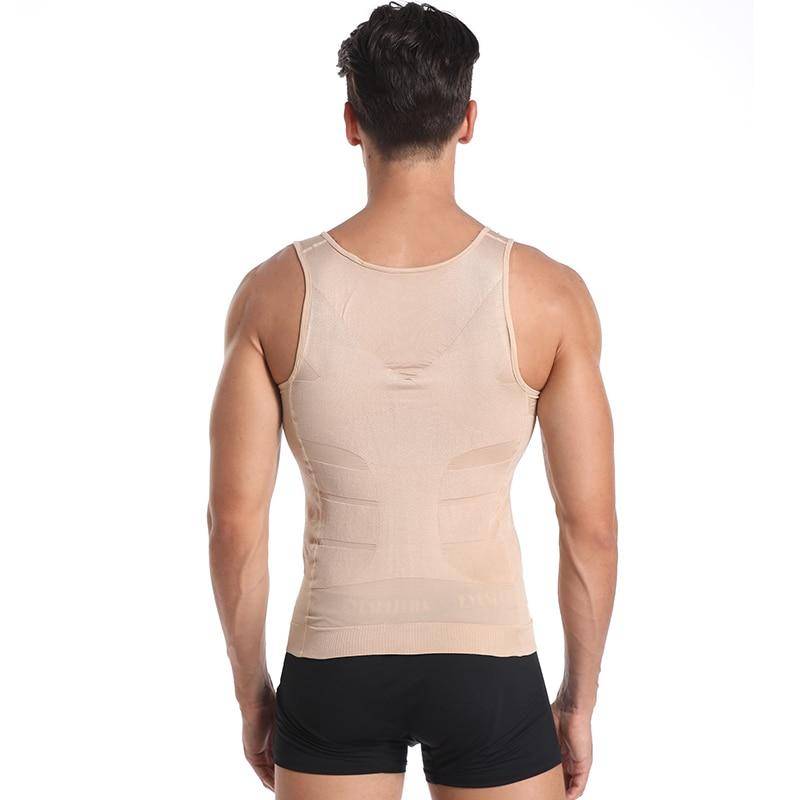 Our tees and tanks a anatomically constructed with tension panels called FlexiBands. These bands activate and stimulate specific muscle groups and joints to keep the body upright