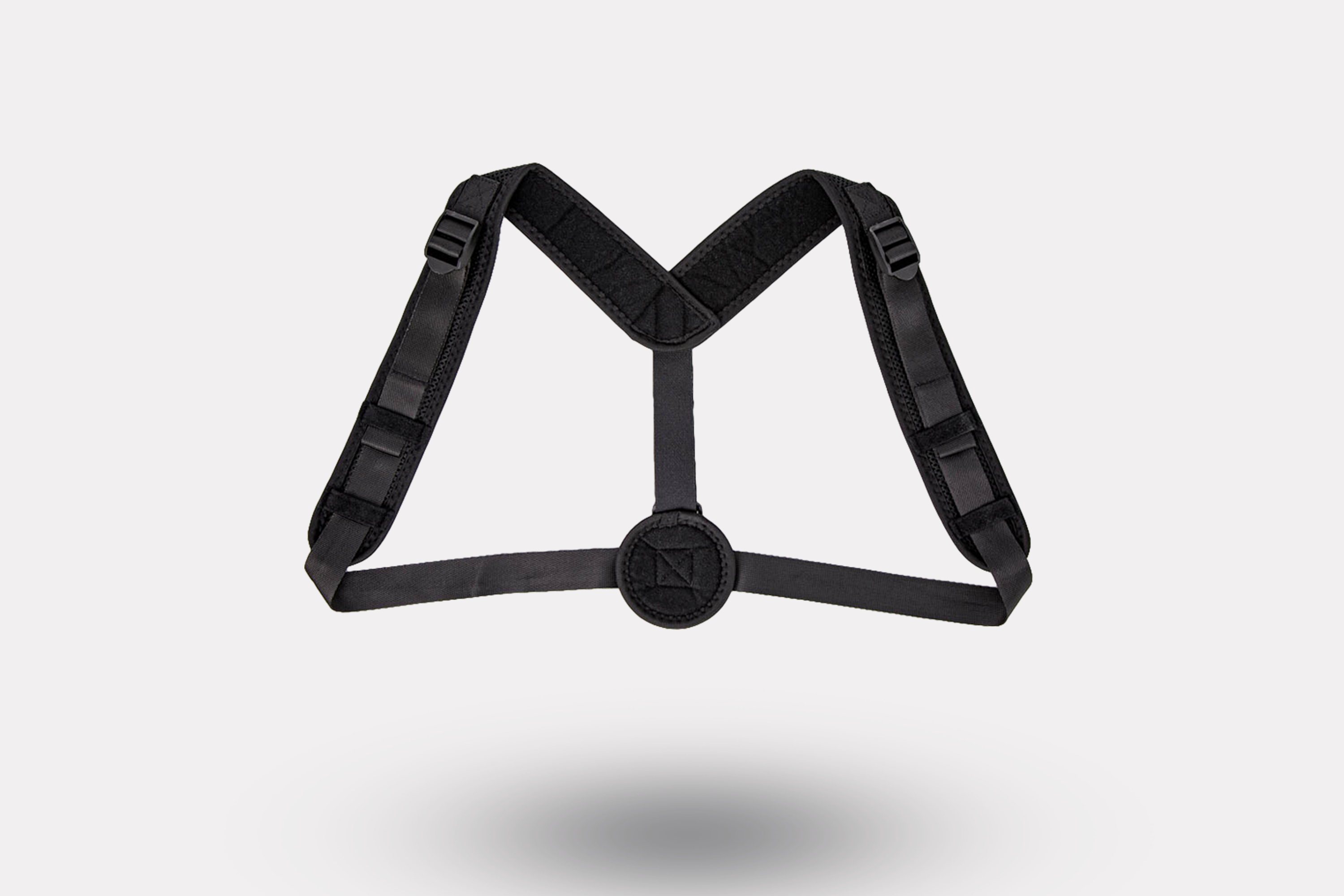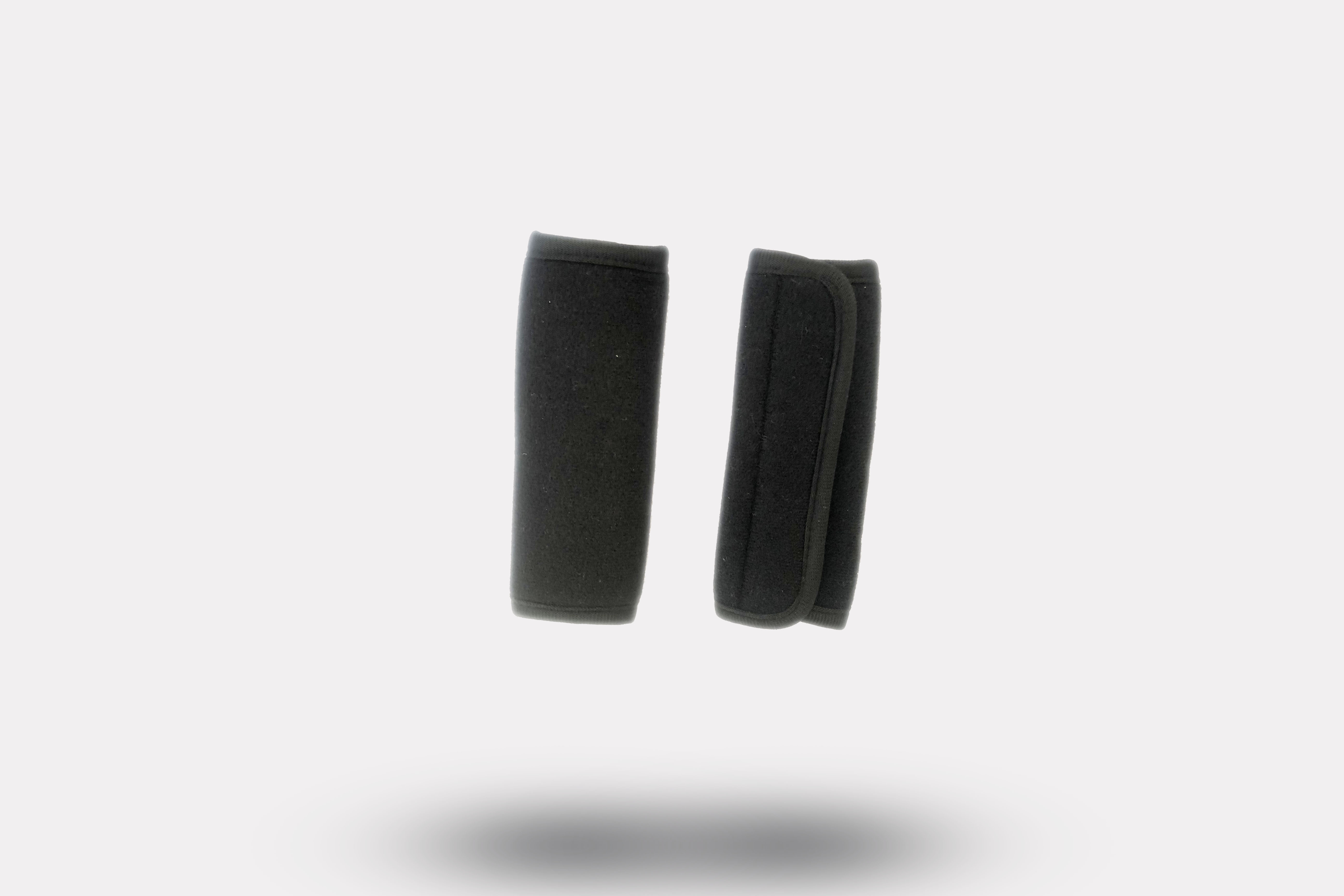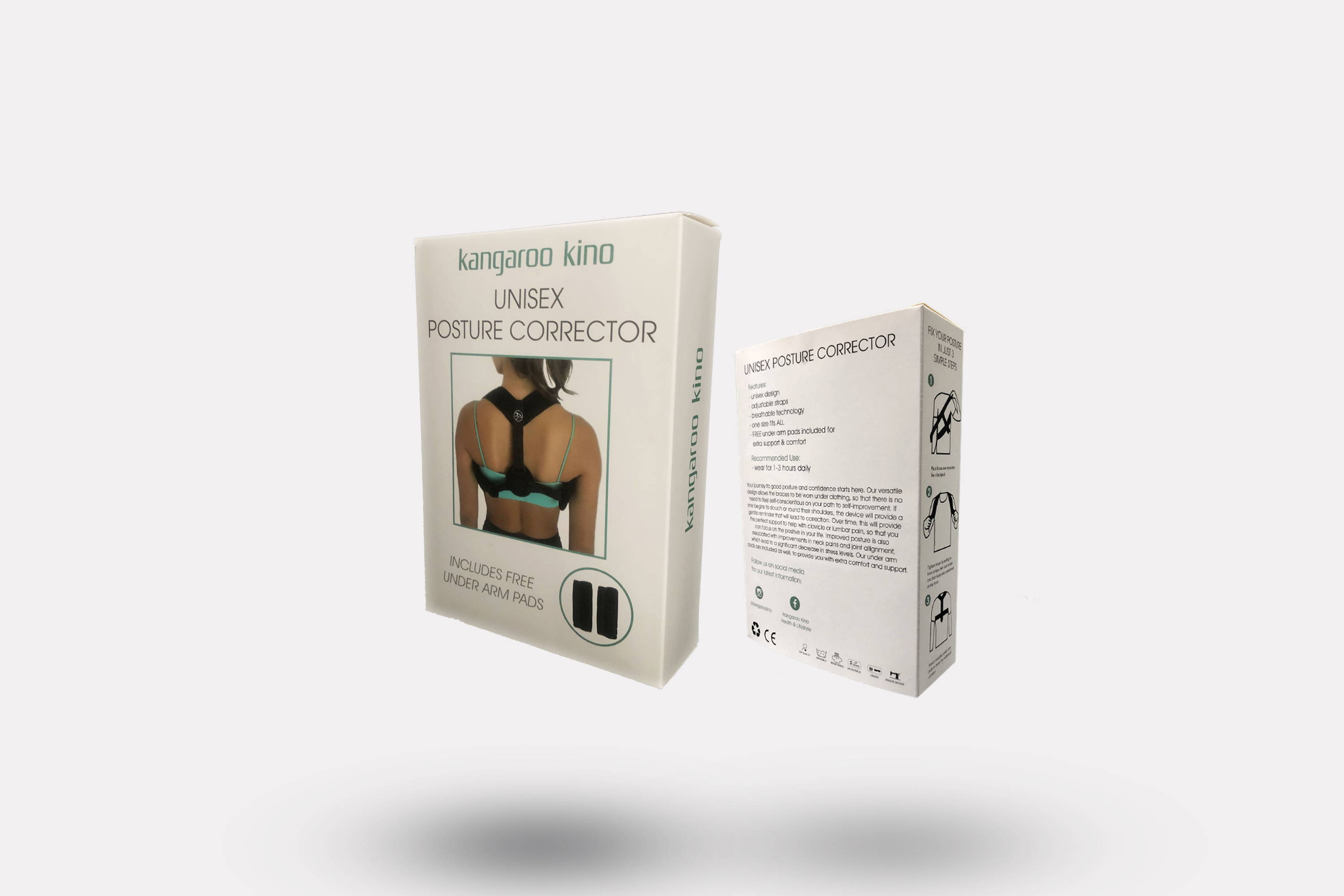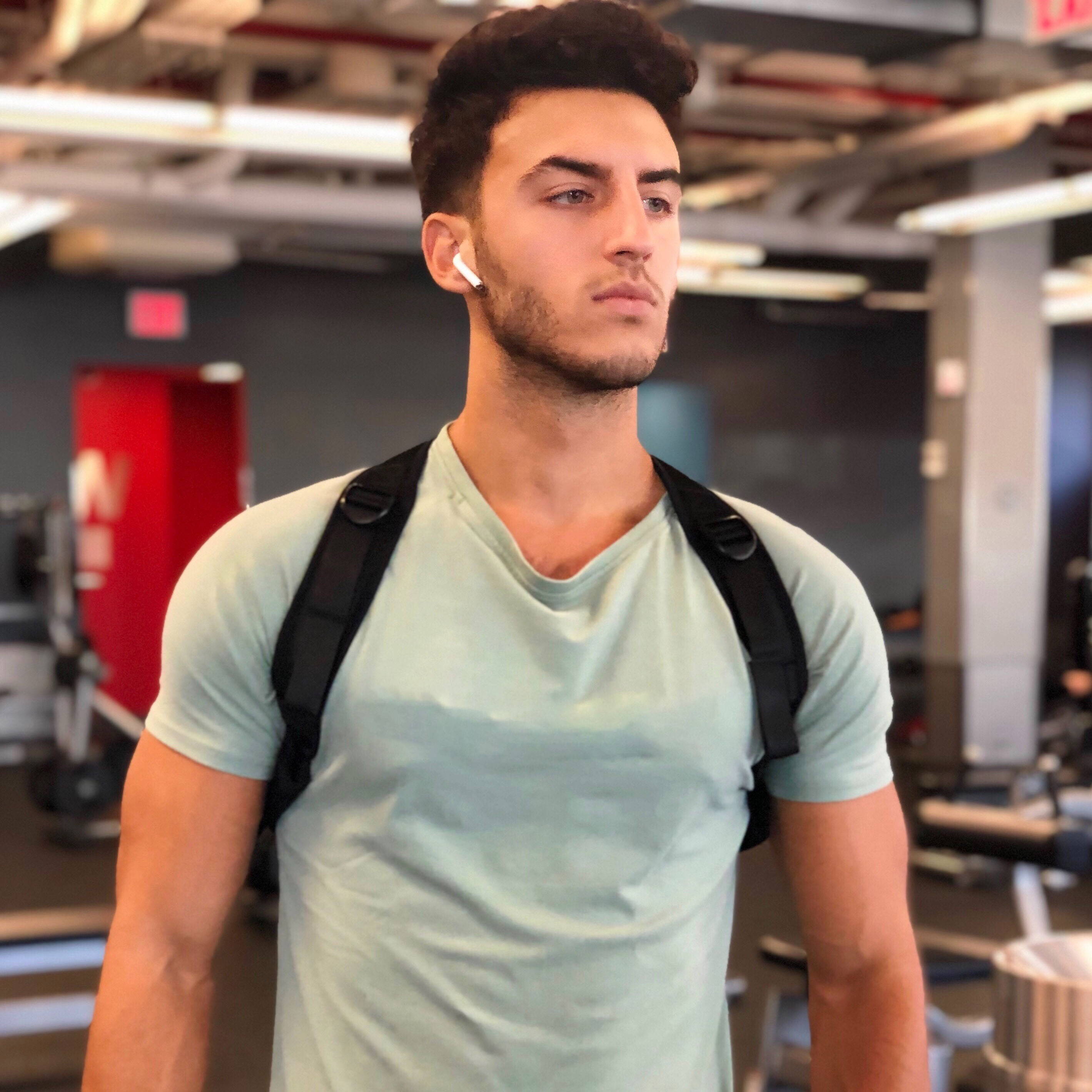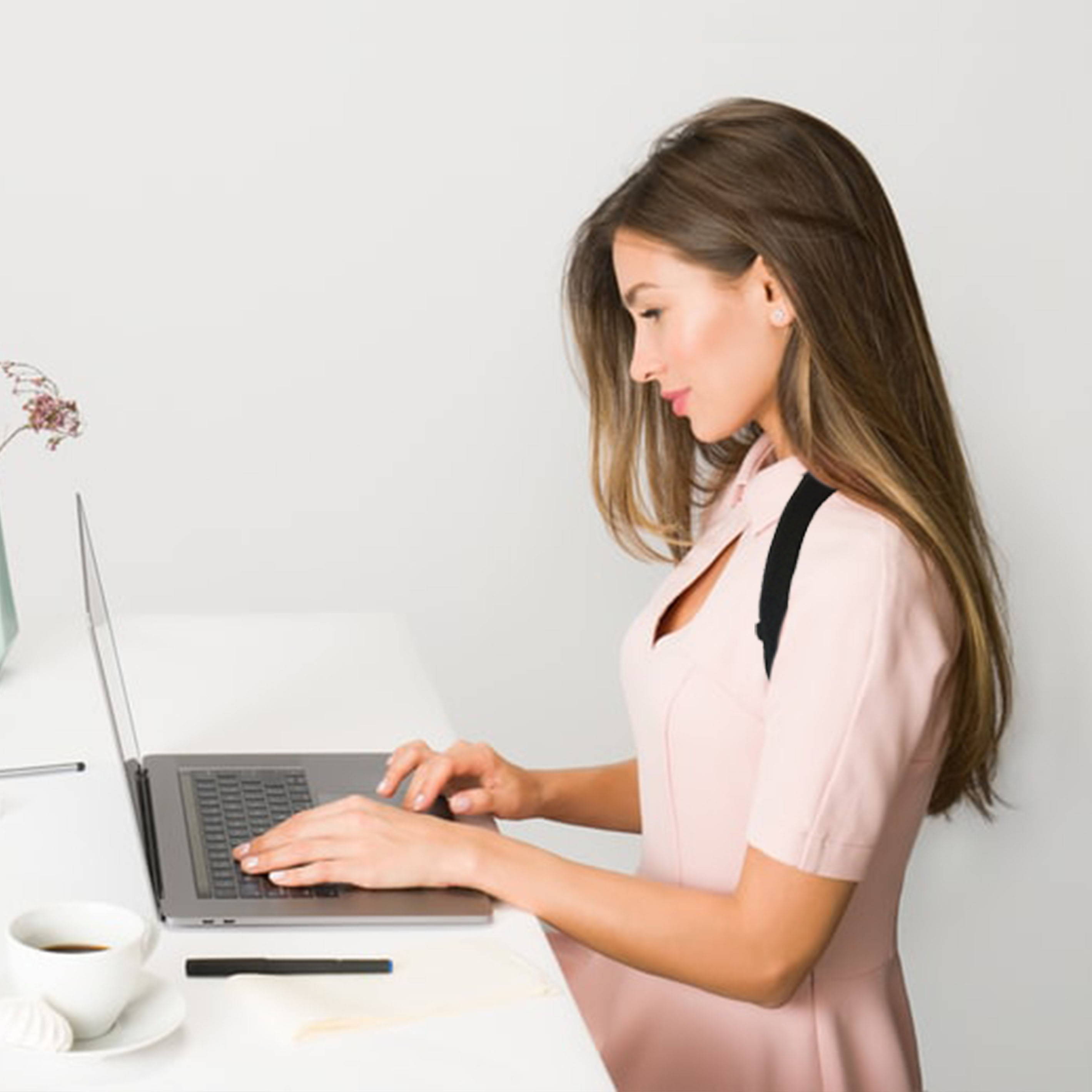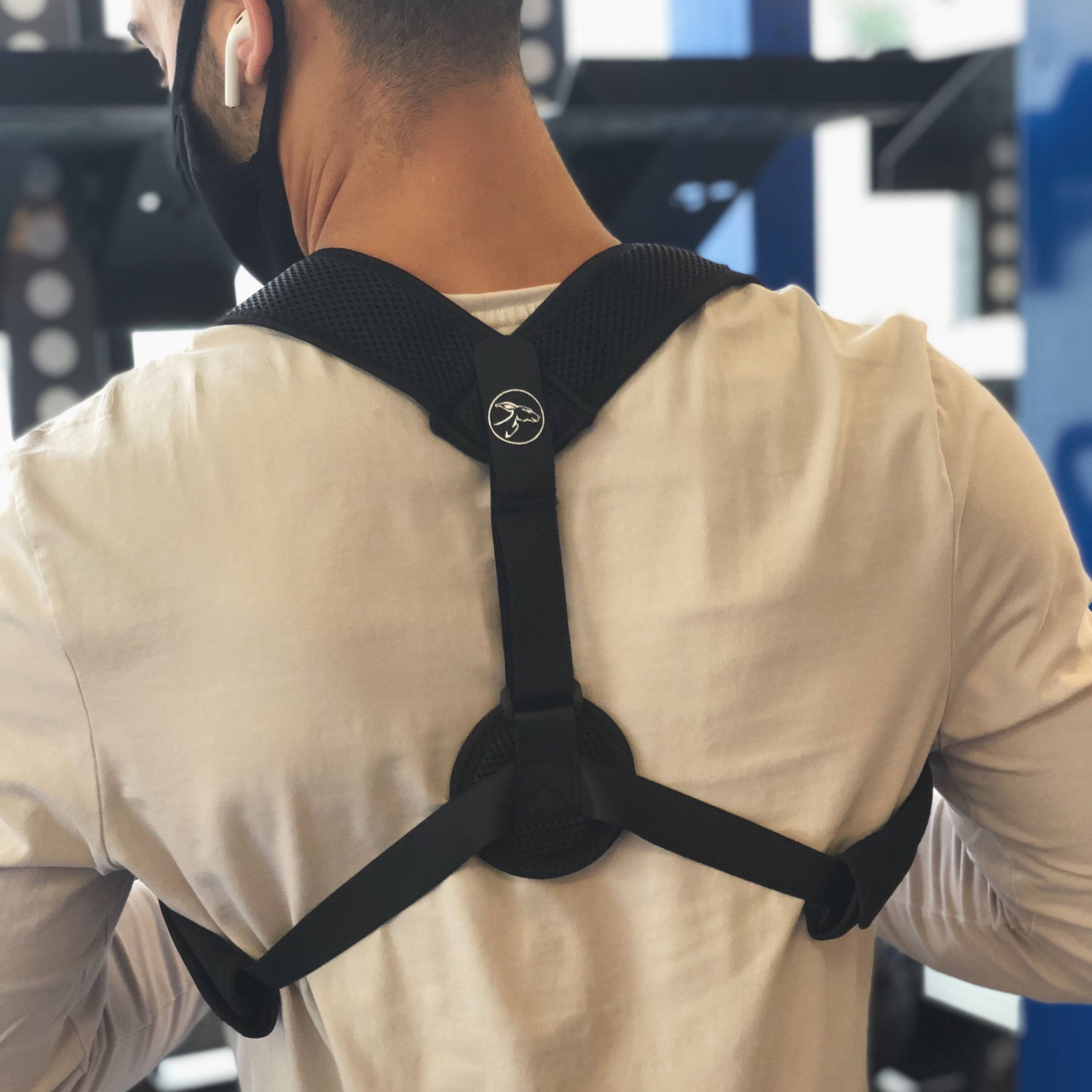 The official Unisex kangaroo kino™️ posture corrector
Leverage the health benefits of good posture with the Kangaroo Kino™ posture corrector. The device is built to sit comfortably on your shoulders and under your arms, as a reminder and enforcer to maintain proper upright posture. When you begin to slouch, our posture corrector will be there to remind you to keep straight, making slouching unpleasant. In addition to the physical support the device provides, muscle memory will be built upon regular use, leading to naturally healthy posture without expensive treatment.
The ergonomic design of our posture corrector was made to be just thin enough to be hidden under loose clothing, but just thick enough to provide necessary support for nearly every build. Our unique design is also unisex, getting the job done for all. The brace has one velcro-adjusting strap located in the back to customize for height and two adjusting clips in the front allowing simple self-adjustments for shoulder size and chest width. The device also comes with a pair of under arm pads for extra comfort and support.
Material:
80% Neoprene, 10% Nylon, 10% Polyester
Fits Chest Sizes:
25-53 in
Wash Directions:
Handwash only. Rinse and scrub under warm soapy water, then cold water. Let air or towel dry.
Gender Specifications:
Unisex fit
BREATHABLE & FLEXIBLE MATERIAL
SELF-ADJUSTABLE
FRONT STRAPS
BREATHABLE & FLEXIBLE MATERIAL
SELF-ADJUSTABLE
FRONT STRAPS
BREATHABLE & FLEXIBLE
MATERIAL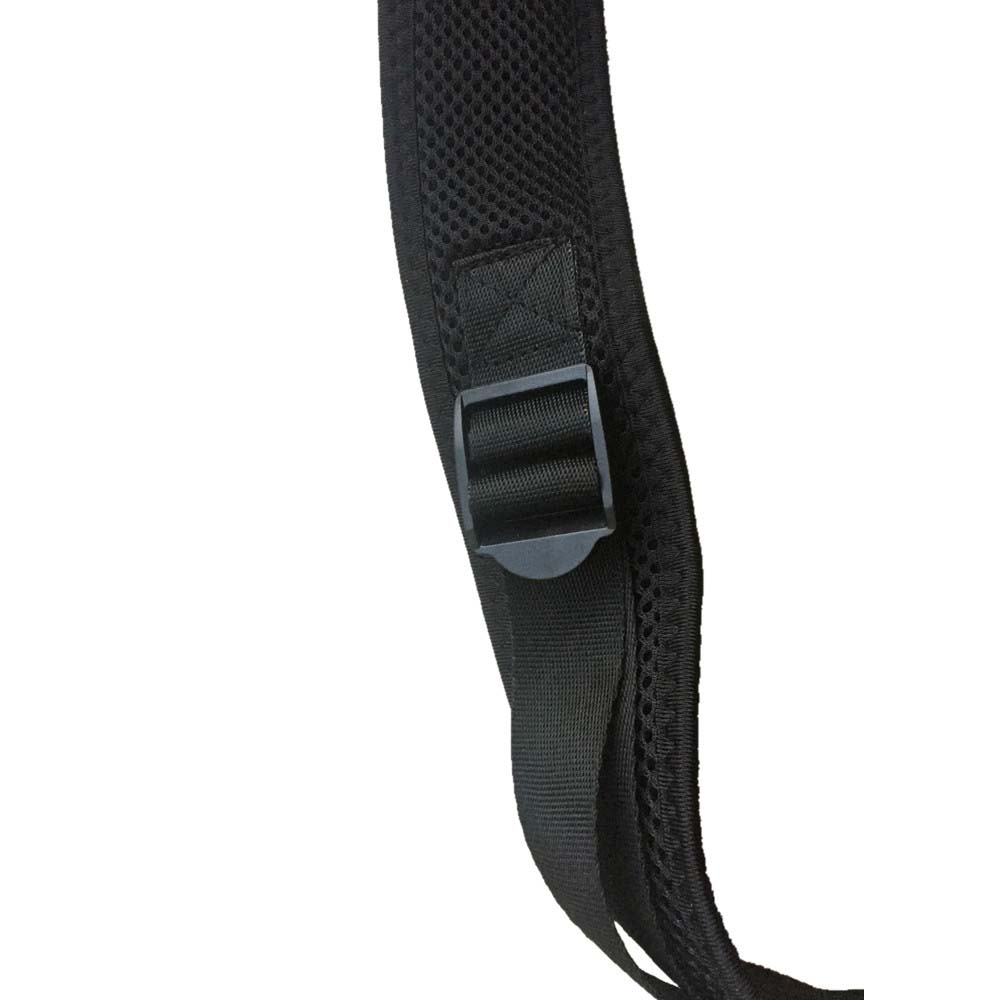 The front adjusting straps on our posture corrector are adjusted by being pulled down and out. The position is then locked in the clip.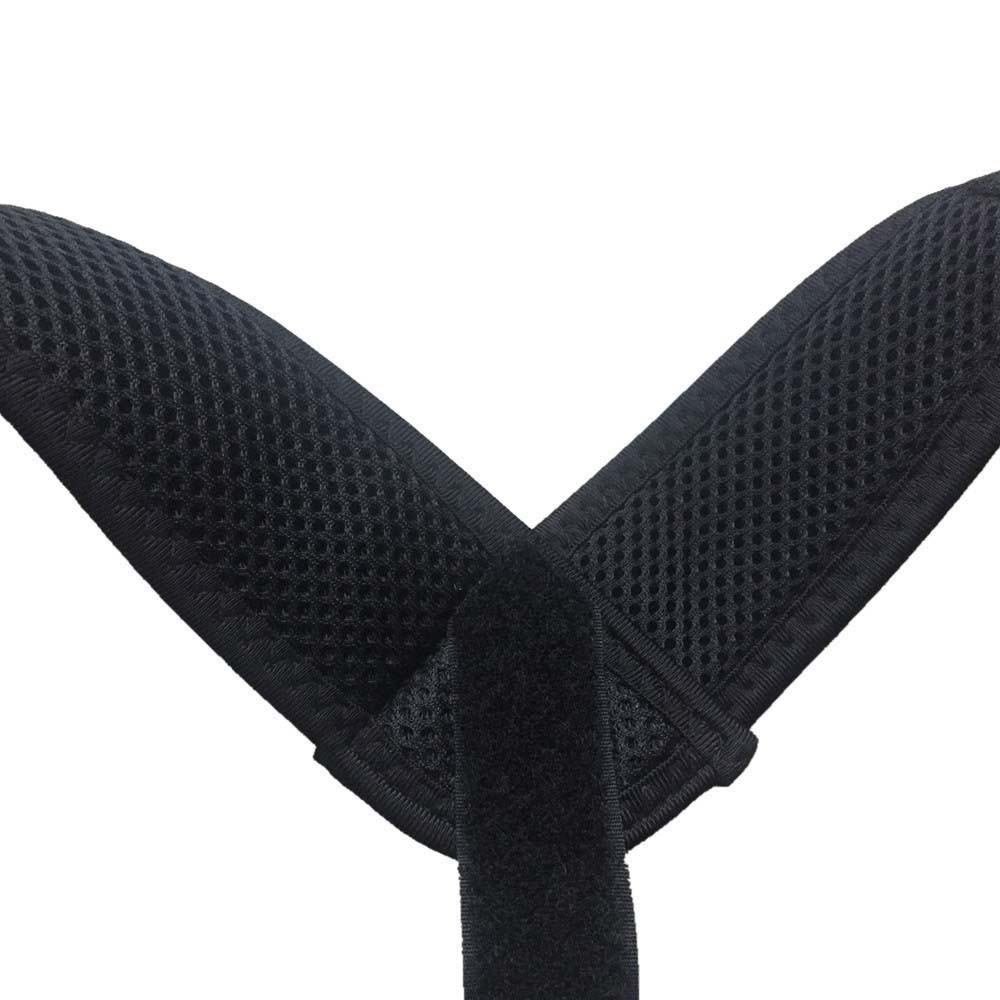 The backside of the posture corrector sports a velcro-tightening strap that customizes for almost all heights.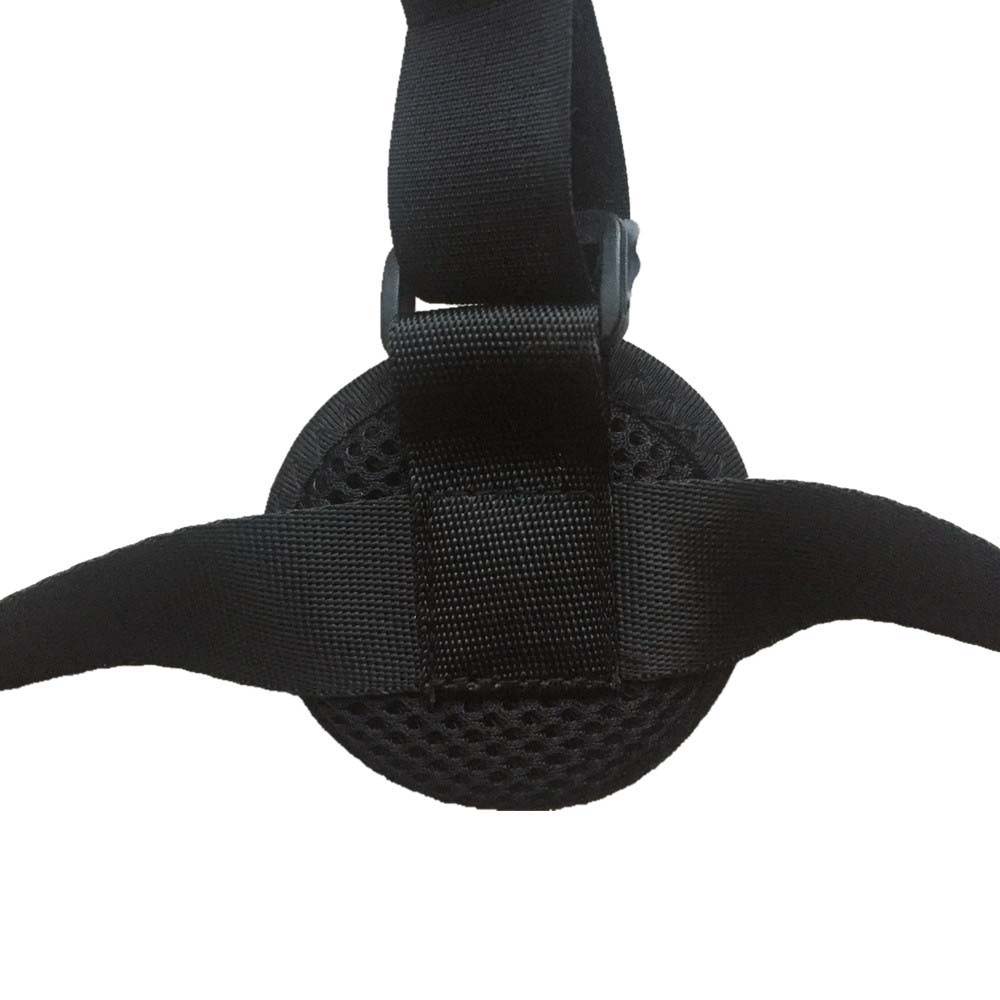 The bottom-half of the backside contains a back pad that provides comfort and brings the height strap and the underarm straps together.
The Kangaroo Kino™ posture corrector is made with breathable and flexible neoprene so you can workout hard, while still supporting and improving that posture!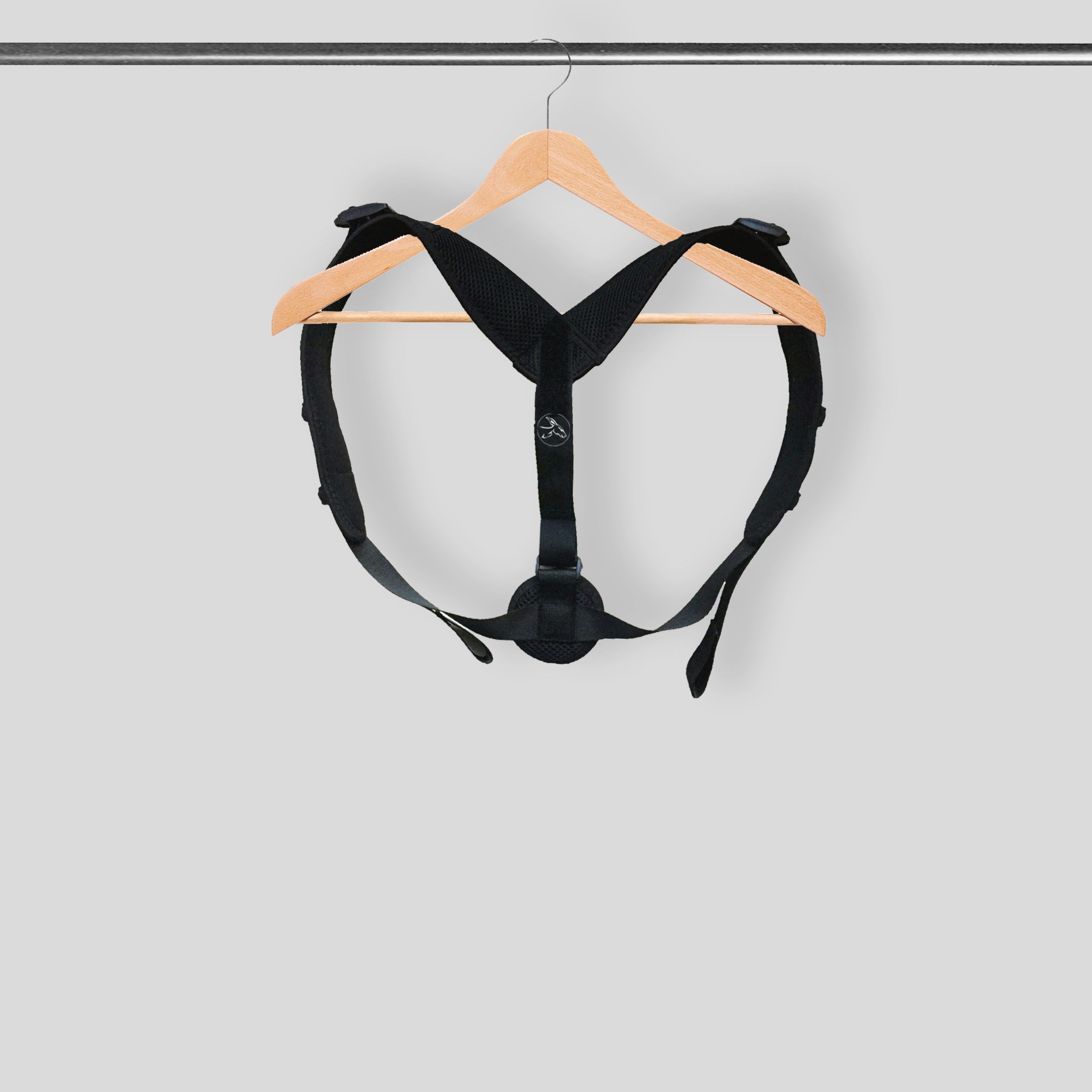 THE ESSENTIAL ADDITION TO YOUR CLOSET.
Lightweight and durable. Flexible and foldable. Welcome your newest artilce of clothing to your wardrobe. See for yourself why thousands of people love their posture correctors!